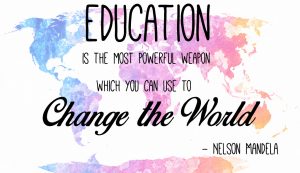 Class Sets
Using the Student Futures Success Workbooks and other products educators can enhance the learning environment in their classroom and help students achieve goals, stay motivated, maintain a positive mindset when challenges arise, and learn study skills that help them succeed.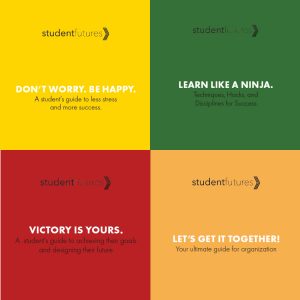 Student Success Workbooks
The workbooks were created to help students navigate the rapidly changing, high pressure academic environments of modern day adolescence.  With these unique and helpful workbooks, students will learn how to manage the pressures that come with school and life, they will find their passion, so they can set and achieve their goals. These books are meant to be used not just once, but whenever the need arises.
Class Sets are available in quantities of 30, 50, 75, or 100.
*We can accommodate a larger quantity if needed.
Other Products
If bulk quantity of other products from our Student Success Shop are needed please contact us for rates.

Presentations
Student Futures is happy to come to your school or organization to facilitate professional development opportunities. Our interactive presentations offer educators a chance to learn how to easily incorporate the Student Success workbooks and other products into their classes. Please contact us for more information.