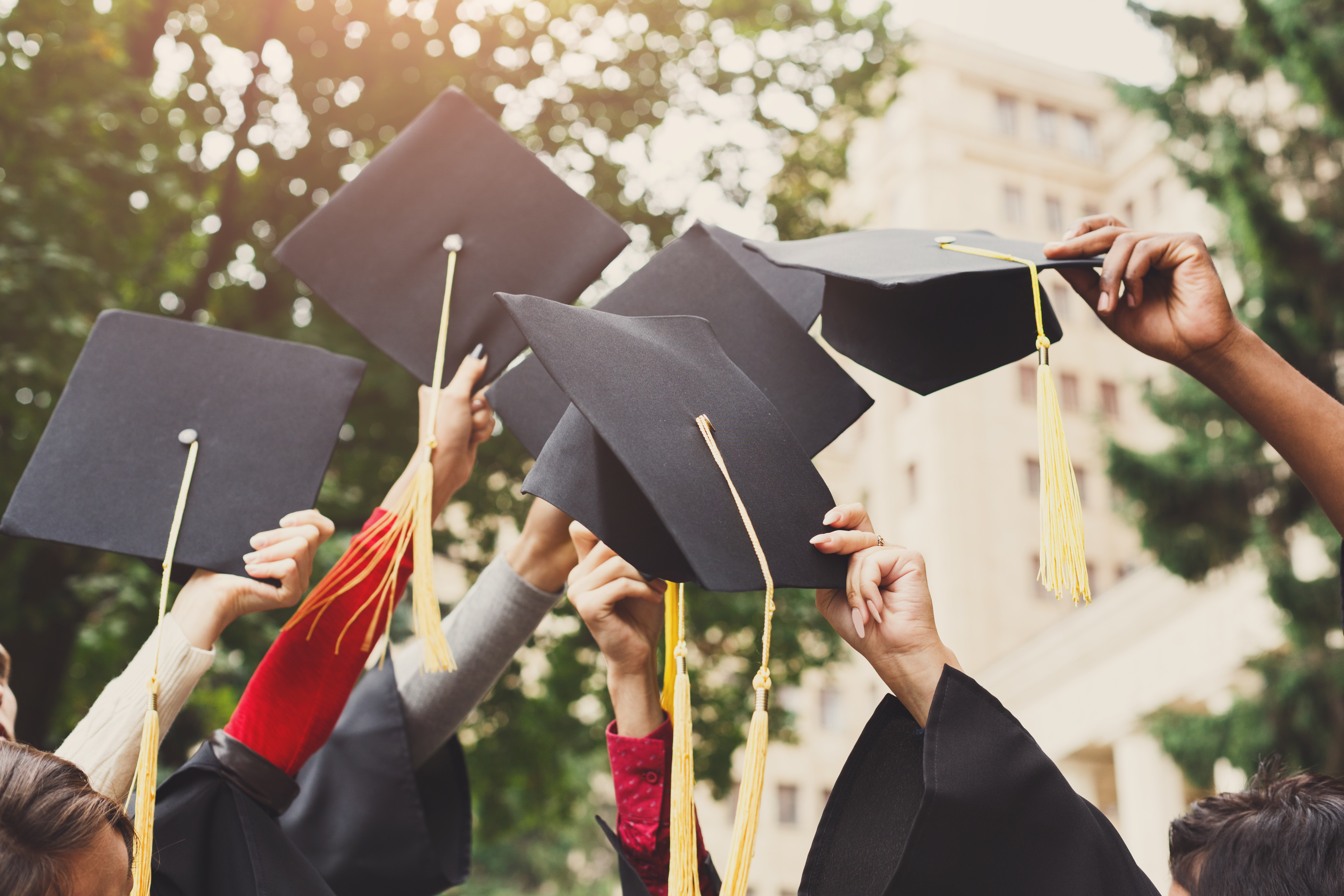 Empowering students to become lifelong learners is a top priority at Student Futures.Today's educational system is growing increasingly competitive, resulting in a stress epidemic amongst students. They must learn as much as they can, and learn it effectively. The content within this course is designed with students' academic needs and social emotional health in mind using CASEL's core SEL competencies. These activities can not only help students mentally prepare for any major test but also help them face various challenges that may otherwise distract them from academic pursuits. This course helps college bound students manage the intense pressures that accompany the ambition to succeed.
Week 2
45 minute call with Academic Life Coach, Melanie Black. Discuss assessment results, concerns, challenges, and goals.
($110 value)
Week 3
Goal Scope and Mission Statement lesson & activities
($110 value)
Week 4
Learn how to choose a major before going off to college and university. Explore career options. 
($110 value)
Week 5
Learn  about time management and study strategies. Create systems that work for you.
($110 value)
Week 6
Explore strategies for focus, concentration, and mindfulness. Complete the 3 super powers activity involving grit, growth mindset, and passion.
($110 value)
Week 7
45 minute call with Academic Life Coach, Melanie. Discuss future steps, resilience, etc.
($110value)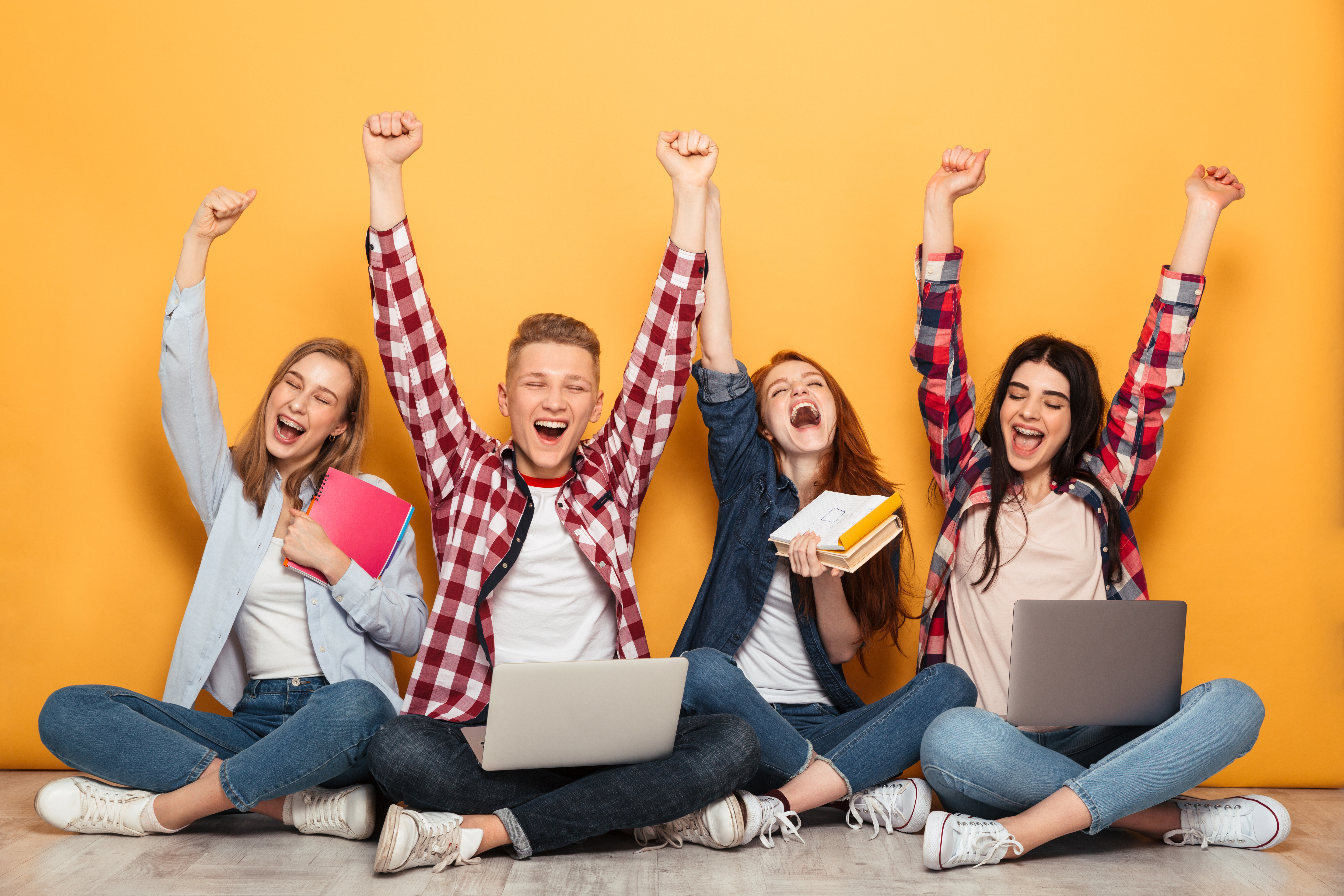 BONUS
Receive a copy of the Test Preparation Guide workbook! Be ready for any major test. Create the essential study plan and defeat test anxiety.
($12 value)
Details
Course duration – 7 weeks

Commitment – 60 min. per week

Students will receive lessons in form of pdf and audio files.

Students are allowed to contact me in between the weekly lessons with questions.

Lessons sent  out every Monday.

Check in's and reminders sent to students via e-mail every Thursday.
Cost
Total Value: $817 USD 
Coaching Offer: $497 USD
Savings: $320
Knowledge & Self-Confidence Gained: PRICELESS
Contact us now to set up a call and discuss how to help your teen get ahead of the game!