Achieve Self-discipline, Self-motivation, & Self-efficacy with Student Futures
Addressing:
Anxiety in students about planning for the future
Lack of motivation
Stress students experience about grades and tests
Frustration in relationships
Concerns about students having the life skills to be a successful adult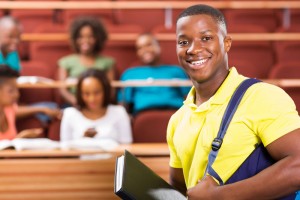 Helping Students:
Four Cornerstones of the Academic Life Coaching Process
While every client has individual needs there are four cornerstones which we focus on during the coaching process: systems, personal fluency, leadership, and support team. Together, myself and the client create a vision and goals.  I ask the client powerful questions and we create action steps to achieving their goals. The client begins to combine different tools and become creative in solving the challenges they meet in life.
1. Systems: You'll learn how to create systems that make your life easier and how to identify the little things to do differently that make a big difference. You'll also learn tools and exercises to put what you learn into practice.
2. Personal Fluency: This cornerstone focuses on increasing your self-awareness and building your fluency with your thoughts, emotions, and habits. We each have our internal language made up of our internal dialogue, empowering and limiting beliefs, assumptions and perspectives. When you learn how to speak your language, you will soon discover what action you need to take to be more fulfilled and effective and your stress level will go way down.
3. Leadership: Leadership is not necessarily having a "leadership position" such as being the president of a club or captain on a sports team. Leadership is more about having a vision of what's possible, what you want to create, and the impact you want to have on your community. From the point- of-view of leadership, you look at yourself and your action differently. You also add more meaning and fulfillment to your life. Leadership is one of the most important skills you can develop.
4. Support Team: Asking for help can be a challenge. Learning when and how to ask for help effectively is an important skill that leads to your creating a network and community of people who are committed to supporting you and providing help when you need it. In time, you will also give back and help others; and really, the giving and receiving of help is a cornerstone of fully participating in your community.
Teaching students to take ownership of their success!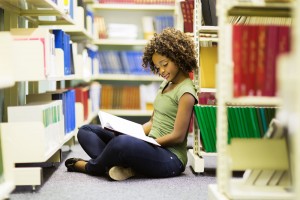 Student Futures serves students in Jacksonville, Florida and surrounding areas. Skype sessions are available for students outside of that area.
Learn More About Academic Coaching
Read what students are saying!
Contact a coach today and set up a FREE consultation.