"Educating the mind without educating the heart is no education at all." Aristotle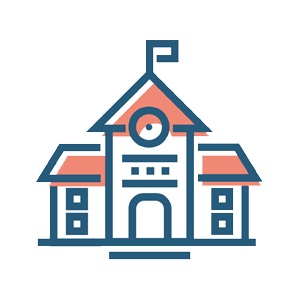 Schools and Groups
Through motivational presentations and workshops, we empower teachers and students to improve social emotional learning (SEL) skills, and better prepare for challenges that come their way. Using CASEL's core competencies, Speaker and Author, Melanie Black, teaches others how to use the necessary skills, attitudes, and behaviors to deal with daily tasks and challenges effectively and ethically. 
Motivational Talks & Workshops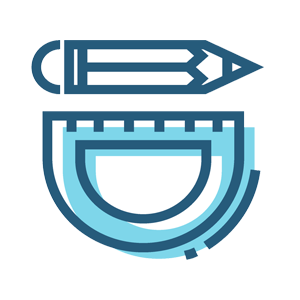 For Teachers & Counselors
(SEL) Social Emotional Learning worksheets and activities ready to use
Student Success Curriculum: Using academic life coaching concepts and various study skills, experience empowering activities that will help your students reach their goals with less stress and more success.
Learn More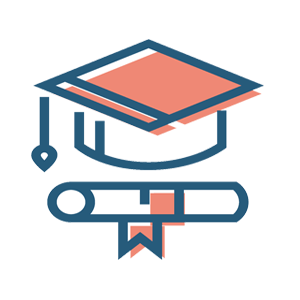 EMPOWERING
Intrapersonal Skills
Self-Awareness
Motivation
Self-Regulation
Health and Wellness
Cognitive Development
Learning to Learn: understanding own learning strengths and how to use them
Academic Preparedness – Construct knowledge
Skill Building: time management, organization, study, critical thinking, innovation, problem solving, making decisions
Interpersonal Skills
Sense of Belonging
Social Development
Communication
Empathy
Conflict Resolution
Learn Success Techniques, Hacks, and More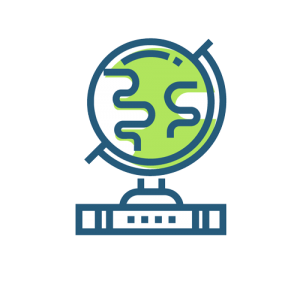 GIVING BACK
Student Futures proceeds go to local teachers. Cash from every sale goes directly into the hands of teachers, helping them to get the resources they need to help students in our community.