We help students excel in school and in life.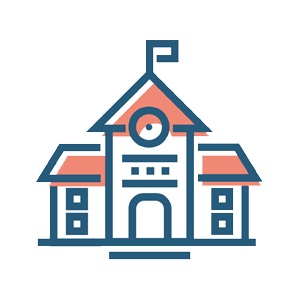 Schools and Groups
Through motivational presentations and workshops, we empower students to improve their social emotional learning (SEL) skills, and better prepare for challenges that come their way. Using CASEL's core competencies, Youth Speaker and Author, Melanie Black, teaches students how to use the necessary skills, attitudes, and behaviors to deal with daily tasks and challenges effectively and ethically. 
Motivational Talks & Workshops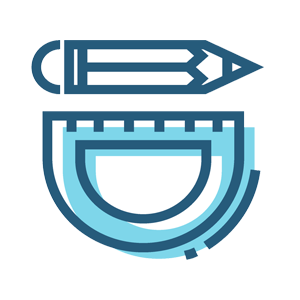 Coaching
Be College Ready – 7 Week Coaching Course: There is more to being prepared for college than a high GPA and SAT scores! Work through this course and discover how to get ahead of the game and be college ready.
Student Success Curriculum: Using academic life coaching concepts and various study skills, experience empowering activities that will help you reach your goals with less stress and more success.
Learn More
My Passionate Pursuit
"I truly believe that the best thing we can do for students is empower them, fostering self efficacy and a love of learning that will bring them a lifetime of success."
-Melanie Black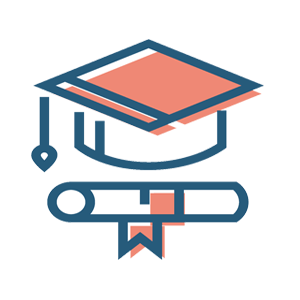 EMPOWERING TEENS WITH
Intrapersonal Skills
Self-Awareness
Motivation
Self-Regulation
Health and Wellness
Cognitive Development
Learning to Learn: understanding own learning strengths and how to use them
Academic Preparedness – Construct knowledge
Skill Building: time management, organization, study, critical thinking, innovation, problem solving, making decisions
Interpersonal Skills
Sense of Belonging
Social Development
Communication
Empathy
Conflict Resolution
Learn Success Techniques, Hacks, and More