"Educating the mind without educating the heart is no education at all." Aristotle
Hi! I'm Melanie Black and I am on a mission to empower teachers, guidance counselors, and parents to help students improve their social emotional learning (SEL) skills, and better prepare for challenges that lie ahead.  Many students, especially top performers, are having trouble coping not just with the pressures of school, but also with the transition to college or university. Now more than ever we must focus not just on core academics but ALSO the hearts and minds of students. With this mission in mind it is my goal to address the morale of these warriors who take on the task of preparing youth for the future. They are under tremendous pressure, which is why Student Future takes their well being into consideration when creating resources.
Armed with 12+ years of experience in education as well as being a homeschool mom, I take a holistic approach to creating educational products that help students improve their overall relationship with learning, and help parents, teachers, and counselors improve their morale and relationships with students. I provide educational opportunities, resources, products, and guidance that empowers professionals in education as well as parents to help students identify their passion, set and accomplish goals, and navigate life's challenges.
"I truly believe that the best thing we can do for students is empower them, fostering self efficacy and a love of learning that will bring them a lifetime of success." – Melanie Black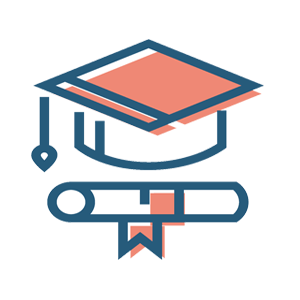 EMPOWERING
Intrapersonal Skills
Self-Awareness
Motivation
Self-Regulation
Health and Wellness
Cognitive Development
Learning to Learn: understanding own learning strengths and how to use them
Academic Preparedness – Construct knowledge
Skill Building: time management, organization, study, critical thinking, innovation, problem solving, making decisions
Interpersonal Skills
Sense of Belonging
Social Development
Communication
Empathy
Conflict Resolution
Need a quick and easy activity for kids to boost [...]
Benjamin Franklin made a habit of keeping a journal. He [...]
Creating a positive mindset is beyond challenging. Especially, if our [...]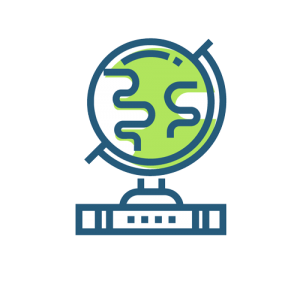 GIVING BACK
Student Futures proceeds go to local teachers. Cash from every sale goes directly into the hands of teachers, helping them to get the resources they need to help students in our community.