There's no school for a week! The days every student cherishes. You get to sleep in, catch up on your favorite shows, and hang out with your friends. What else can you do with this time? Let's face it. You can watch so many shows and sleep only so much before boredom sets in and you feel blah. It's understandable that opportunities to relax and unwind are rare for students, but this time off provides more opportunities than just time to chill. Students can take advantage of free time to work towards their goals. Learn something new like baking something yummy, or practicing a new sport. Do college and career planning. Volunteer with a local organization related to your future career. Participate in a job shadow of someone who works in the career field you aspire to work in. Create a bucket list for summer break. Get your friends involved! Accomplishing these types of things on off days and long breaks requires planning in advance.
Brainstorm some ideas of what to do on your off days and long breaks. Make your own No School Bucket List! Be specific. Do not write college planning or volunteering. Write: research (school name), or volunteer with Humane Society.
What actions do you need to take in advance to be able to accomplish these things? For example, research a recipe to try or type my resume.
Enjoy your spring break. Use your time wisely.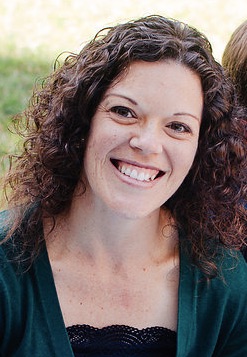 Melanie Black is an Associate Certified Academic Life Coach and mindfulness educator. She is passionate about helping others and learning all she can in the process. With ten years of experience in the field of education, she is determined to help students succeed in school and life. " One of my goals is to continue to be a humanitarian who helps our local community. I am passionate about my relentless pursuit of knowledge and desire to help others."