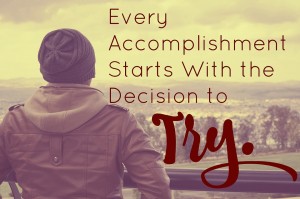 What do you want to accomplish?
It's a question that we should ask ourselves often. It may even be a question you get asked when applying to a college or university, or for a scholarship. You may even get asked this question in a job interview. Think about it and write you answer down in present tense. Post it somewhere you can see it everyday as a reminder.
Examples
I am using my planner every day.

I do not have any missing assignments.

I am volunteering with the Humane Society.

I have A's and B's in all my classes.

I am confident to take my final exam.

I am working at my new job twice a week.

I enjoy participating in class and ask questions when I don't understand something.
There is no accomplishment or goal too small. Go for what you want. You never know what you are capable of until you try. What will you accomplish this today? What will you accomplish this week? What do you want to accomplish this quarter or semester?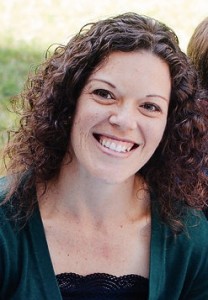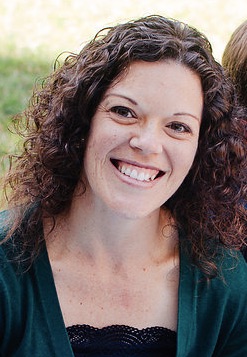 Melanie Black is an Associate Certified Academic Life Coach and mindfulness educator. She is passionate about helping others and learning all she can in the process. With ten years of experience in the field of education, she is determined to help students succeed in school and life. " One of my goals is to continue to be a humanitarian who helps our local community. I am passionate about my relentless pursuit of knowledge and desire to help others."