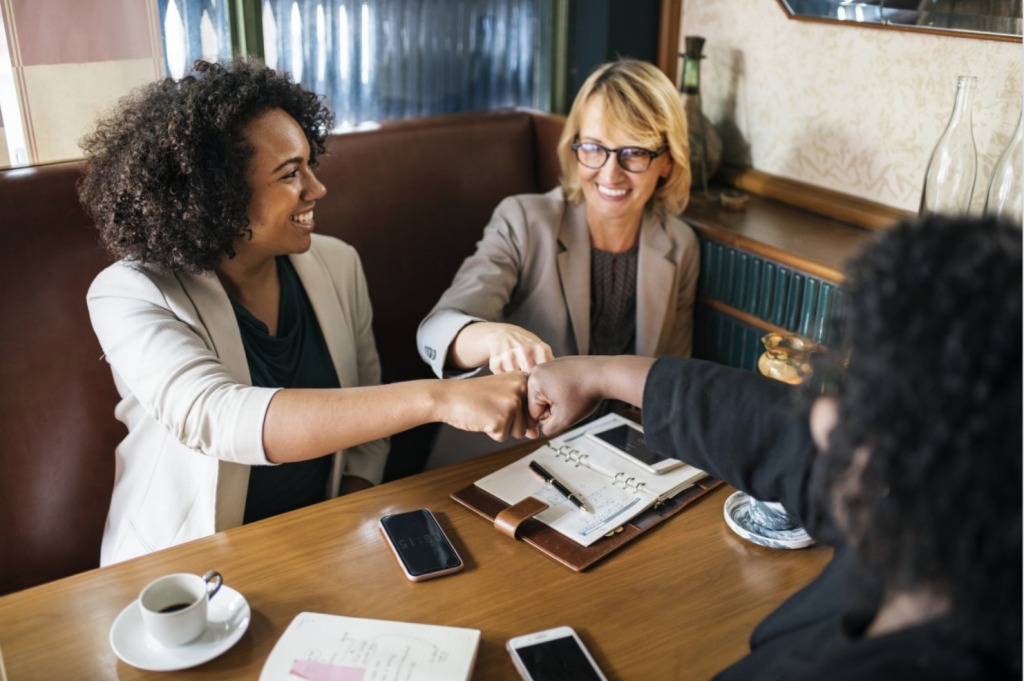 Professional Development for Schools and Groups
Academic Coach, Melanie Black, empowers other professionals like teachers and guidance counselors to help students improve their social emotional learning (SEL) skills, and better prepare for challenges that lie ahead.  Many students, especially top performers, are having trouble coping not just with the pressures of high school but also with the transition to college or university. Teachers and guidance counselors are under pressure now more than ever to not just focus on core academics but ALSO the hearts and minds of students.
In 2017, anxiety, depression, and stress were among the top 5 reasons students sought counseling in universities and colleges. The First Year College Experience survey, found that 60 percent of freshmen said they wished they had "more help getting mentally prepared for college."
Armed with 12+ years of experience in education, Melanie Black takes a holistic approach to creating educational resources that help students improve their overall relationship with learning. She provides educational opportunities, resources, products, and guidance that empowers professionals in education to help students identify their passion, set and accomplish goals, and navigate life's challenges.
"I truly believe that the best thing we can do for students is empower them, fostering self efficacy and a love of learning that will bring them a lifetime of success."
Together, educators and counselors can use the Student Success Curriculum to improve students' SEL skills. Discover how to help students achieve self-discipline, self-motivation, & self-efficacy.
Addressing:
Anxiety in students about planning for the future

 

Lack of motivation

Stress students experience about grades and tests

Communication barriers

Concerns about students having the life skills to be a successful adult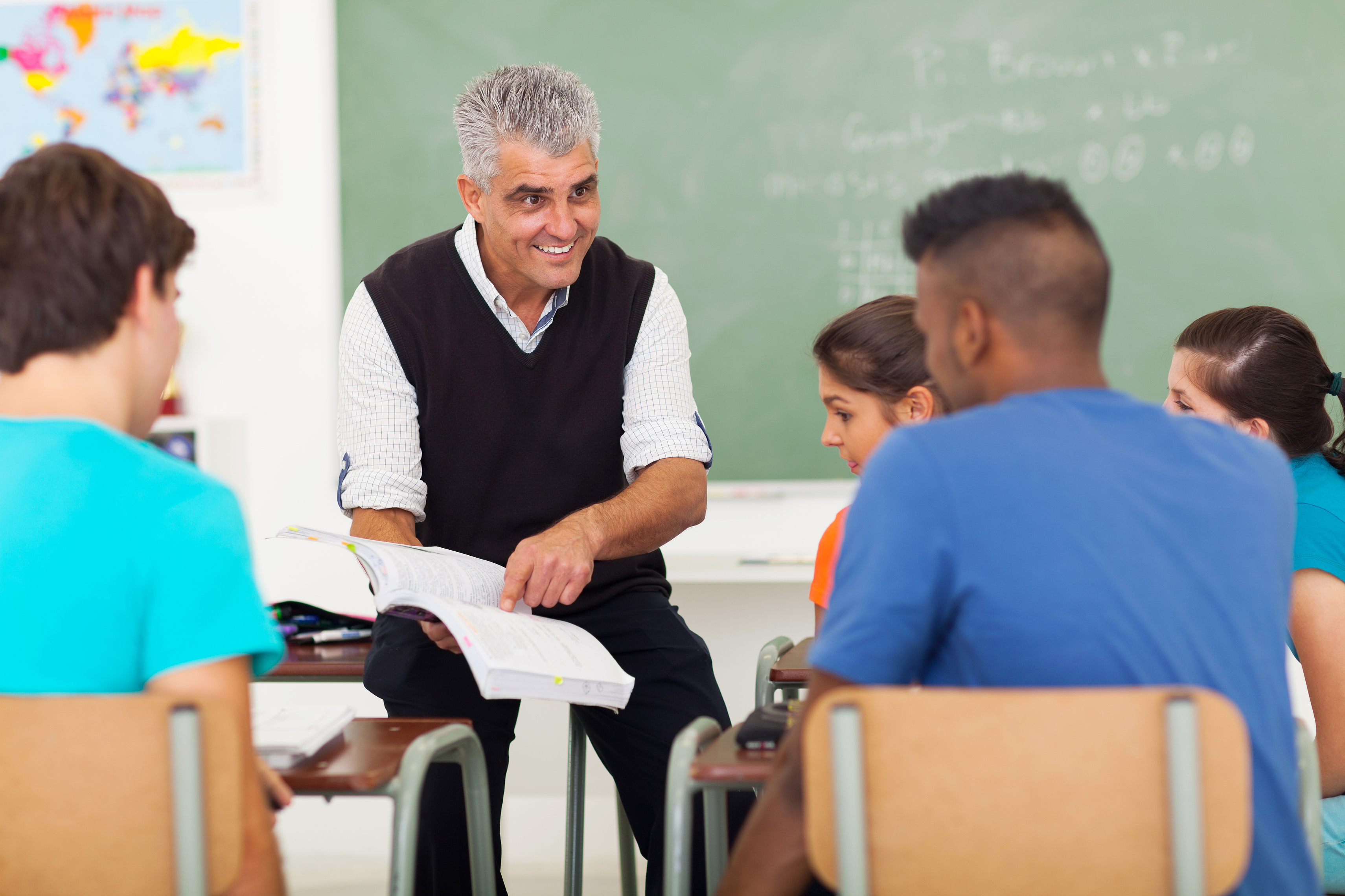 Help Students:
Attain leadership skills

Set goals and take steps to reach those goals

Use effective organization and time management strategies

Get the tools to improve concentration and focus

Learn about research, reference, and note-taking strategies

Prepare and perform better on tests

Communicate effectively with teachers and professors

Utilize resources through technology and local businesses

Stay motivated when challenges arise

Build confidence

Use academic strategies that suit their learning style
Contact us NOW to start planning! EMPOWER the hearts and minds at your school!