Many students are gearing up for the SAT. Preparing for the SAT is similar to the way an athlete prepares for a race or a big game. There is so much to do, know, and remember. Meanwhile the students must continue to focus on their everyday classes, homework, projects, and tests. So how can you help your teen?
Put the test into perspective for them.
Yes, the SAT is important, but it is not the only thing that colleges and universities look at when making a decision about your application. Even though a good score can definitely sat
help, lots of schools these days are not placing as much emphasis on those test scores. More than 800 schools list the test as optional depending on the student's GPA or class rank.
Help your teen with test prep.
There are many options for help with test prep. Some parents get their high school student a private tutor. College Board offers a FREE online program through Khan Academy. Parents can help quiz their teens with the Question of the Day. Create a study plan together. Creating a plan will alleviate stress and help your teen feel more confident and organized for the SAT. They do not have to follow the plan precisely, but the simple act of making the plan is helpful. When your teen takes a practice test act as the proctor. Take their cell phone, help with timing, etc. Make it feel as real as possible.
Discuss the reward(s).
Studying for any major exam is stressful. Help your teen decide what their reward will be after they have finished the exam. This could be a day at the beach, a massage, etc. Do something fun! Post this reward somewhere that it will be noticeable on a daily basis.
As an Academic Coach in Jacksonville who works with teens I notice how stressed and overwhelmed students get with regard to tests. No matter how hard they study test anxiety can negatively affect their efforts to be successful. I have also noticed things that work to help alleviate test anxiety and seen students defeat those negative feelings. Here are a few that are easy to implement.
Mindfulness: My favorite FREE apps that are perfect for high school students are MindShift and Breathe.
Music: Creating a study playlist with a few power songs is helpful not only while students are studying but when they are gearing up to study. Listen to this playlist the morning of the test to pumped and sty positive.
Stretching: Practicing simple stretching is great for the body and mind. This is useful not only while studying but also the day of the test.
Affirmations: Student affirmations are positive statements to help teens stay in a positive mindset. Hang one up a day where it can be seen. Saying them out loud is powerful. Below are some examples.
I am a great student and getting better each and every day
I am prepared for my tests. Tests are a breeze for me.
Today I study hard so tomorrow I can reach my goals.
I can learn anything! I can know anything! I can be anything!
Best wishes for less stress and more success.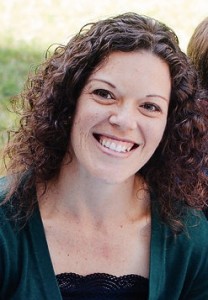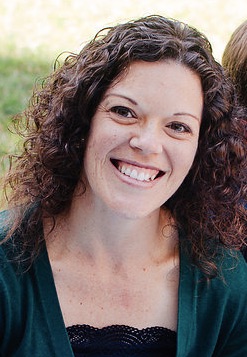 Melanie Black is an Associate Certified Academic Life Coach and mindfulness educator. She is passionate about helping others and learning all she can in the process. With ten years of experience in the field of education, she is determined to help students succeed in school and life. " One of my goals is to continue to be a humanitarian who helps our local community. I am passionate about my relentless pursuit of knowledge and desire to help others."