As families prepare for the 2018-2019 school year I ask that you keep one thing in mind. Focus on your well-being first NOT grades.
Students tend to pay most attention to their grades thinking their grades are a reflection of their intelligence level. As teens head back to school some may reflect on their grades from last school year and if they remember some low scores it could be upsetting, and demotivating. Tell your inner critic to go away! Remember grades do NOT define how you are! They are simply a result of your habits and systems need tweaking. If the systems we are utilizing aren't working this can cause stress and anxiety. Thus, holding us back from accomplishing our goals. We have to remember that we are in control. We have the power to change our systems, create new ones, and move forward with a positive mindset.
No matter if you're heading back to middle school, high school, or off to college or university think about your well-being first before grades. Should you incorporate exercise or eat healthier? Should you get a tutor or adjust your study habits in a particular way?
When you think about last school year ask yourself these questions.
What systems didn't work?
What systems worked?
What actions can I take or what systems can I put in place, to make the 2018-2019 the best year ever?
What can I do to stay motivated when my inner critic is spouting off negative things in my head?
As always remember that education is a privilege. The reality is not everyone has the opportunity to go to school. No one can take what you learn away from you. So continue to reach for the stars and don't forget to have fun.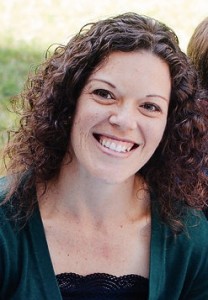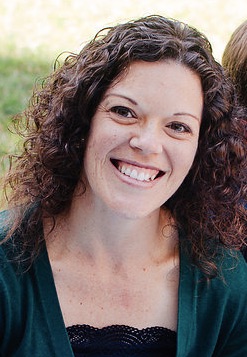 Melanie Black is an Associate Certified Academic Life Coach and mindfulness educator. She is passionate about helping others and learning all she can in the process. With ten years of experience in the field of education, she is determined to help students succeed in school and life. " One of my goals is to continue to be a humanitarian who helps our local community. I am passionate about my relentless pursuit of knowledge and desire to help others."