Don't Worry Be Happy
A student's guide to less stress and more success. Learn strategies that help you keep a positive mindset, defeat your inner critic, practice mindfulness, persevere, and much more..
Obtain the motivation and inspiration you need to reach your goals. Discover a new mindset for success while searching inside yourself. Learn how mindfulness can bring you peace.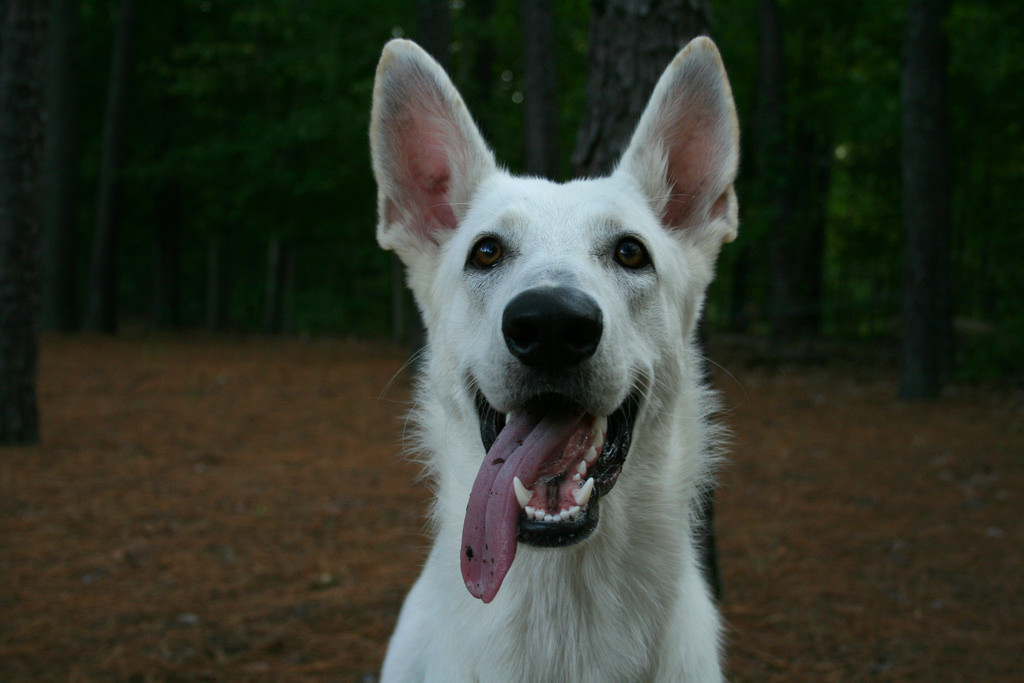 Need
Today's educational system is becoming increasingly competitive for students, as educational institutions are being required to increase their standards. This is causing a stress epidemic amongst teenagers. They must learn as much as they can, and learn it effectively. Now more than ever social emotional learning (SEL) skills play vital roles in student success. Students are under immense pressure. Unfortunately, in middle and high school there is no SEL class and students are forced to "deal" with everything that is thrown at them and somehow manage it all. Emotionally this can be taxing. Teenagers end up hating school and become unmotivated. Their future is in jeopardy. This program was created to help students manage stress so they can achieve their dreams and live a happy life.
Impact
Student will
Understand and manage their emotions

Set and achieve positive goals

Study more effectively and manage test anxiety

Feel and show empathy for others

Establish and maintain positive relationships

Make responsible decisions

Have improved attitudes about self, others, and school

Have better academic performance

Experience reduced emotional distress
Learning Objectives
Students will be able to
Set goals and take steps to reach those goals

Recognize that emotions can affect behavior and have physical effects.

Recognize that emotions are temporary.

Utilize tools to improve concentration and focus

Communicate effectively with teachers, peers, and family

Create system(s) to stay motivated when challenges arise

Build confidence

Identify problems, analyze situations, and solve problems

Identify and demonstrate when and how to use physical activity to manage emotions, thoughts, and behaviors.

The ability to take the perspective of and empathize with others, including those from diverse backgrounds and cultures.

Identify strategies and create systems that help them find balance between work and school.

Identify interests and strengths, and build on those.
Program Description
This program enables students to obtain the social emotional learning skills they need now and in the future when challenges arise. Students use self evaluation and reflect on their past, present, and future successes and challenges. Students receive tips and strategies for success. They use all this information to create systems that suit them and help them reach their goals. Students can take what they learn in this program and use it year after year whenever the need arises.
Activities
Fight or light: How does you body react to stress?
Complete the Wheel of Stress. Discover which areas of your life you want to focus on.
Taking Control – discover you have more control than you think.
Defeating your inner critic
Changing negative mindsets into positive ones
Intro to mindfulness
Self-care
Reaching out for help
Visualizing your future self
Write your mission statement