Why enroll in our summer programs for teens?
Today's educational system is becoming increasingly competitive for students, as educational institutions are being required to increase their standards. This is causing a stress epidemic amongst students. They must learn as much as they can, and learn it effectively. Now more than ever social and emotional learning plays a vital role in student success. It is obvious that students are under an immense amount of pressure. Unfortunately, in school there is no SEL class and students are forced to "deal" with everything that is thrown at them and somehow manage it all.
Student Futures has the best college prep summer program for 13-19 year olds! These three programs were designed with middle school and high school students' social emotional learning(SEL) skills  in mind. Each program's activities are designed using CASEL's core SEL competencies. These activities can not only help students mentally prepare for any major test but also help them face various challenges may otherwise distract them from academic pursuits.
Thank goodness for summer! It's the best time to get ahead of the game.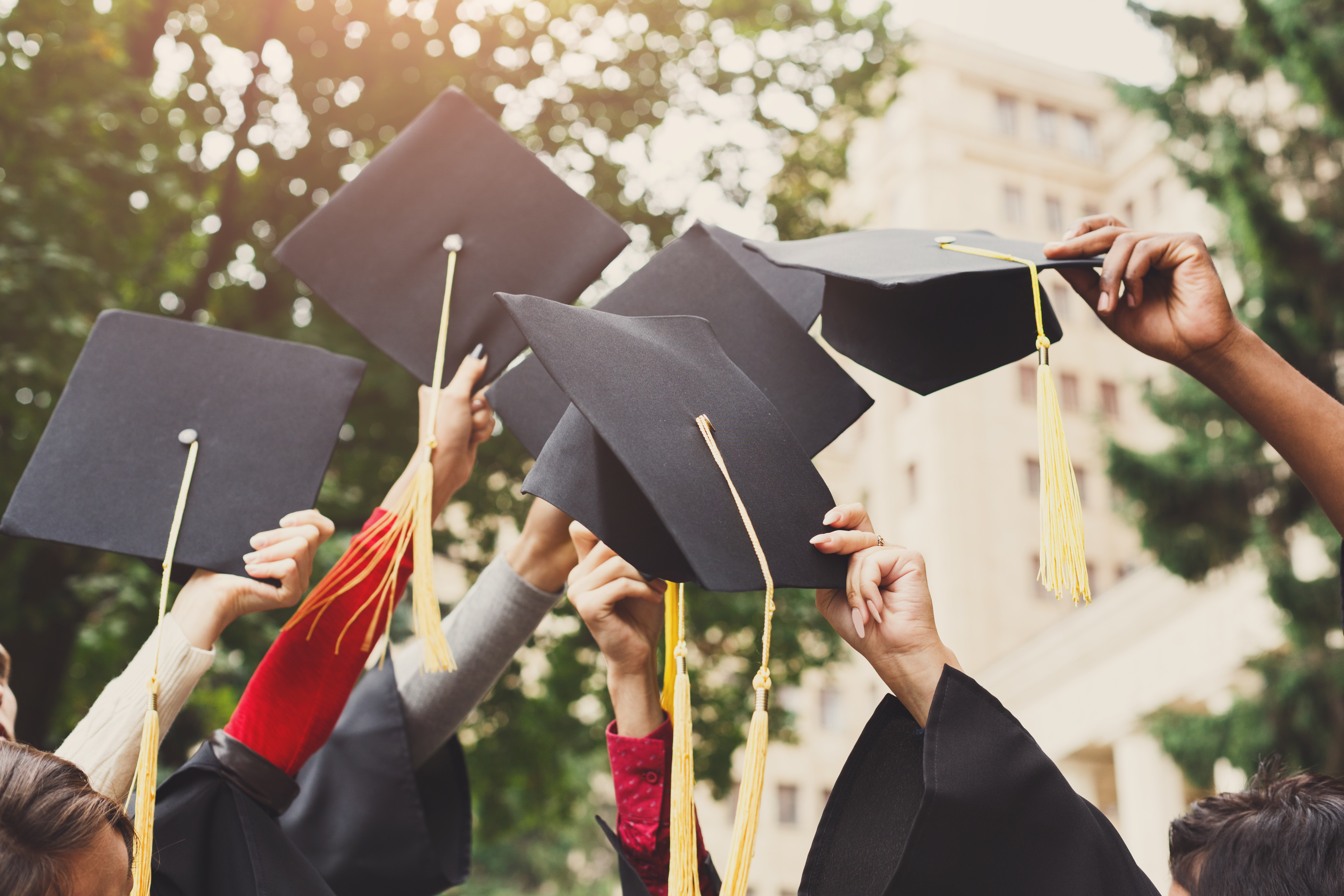 College Ready Bootcamp
"The horizon leans forward offering you space to place new steps of change." Maya Angelou
It is a big step! Become mentally prepared to handle the transition from high school to college. Learn strategies to handle the increased workload and how to communicate with professors when you need help. Explore majors and careers that suit you. Start university or college with confidence.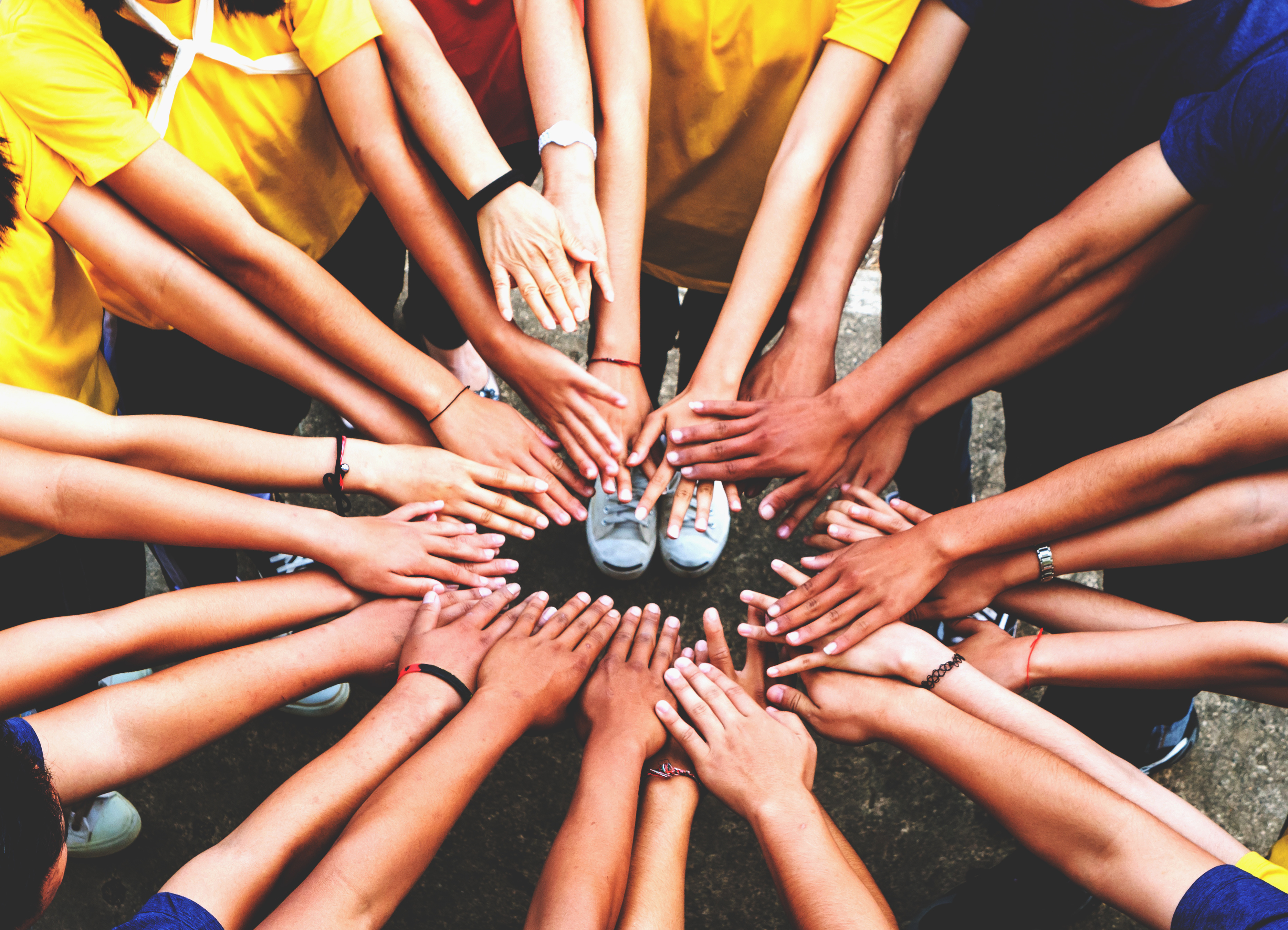 The Leader In You
"Leadership and learning are indispensable to each other."
– John F. Kennedy
Get empowered to reach your potential and achieve your goals! Through self-awareness activities teens discover things about themselves they didn't know were inside them. They discover the leader in them. Improve communication skills, interpersonal skills, and relationships. Learn how to overcome challenges when they arise. Teens analyze their strengths, challenges, interests, and analyze these qualities in others. They create their vision for who they want to be and design a plan for the future. Teens learn the skills they need to be independent and professional in the future.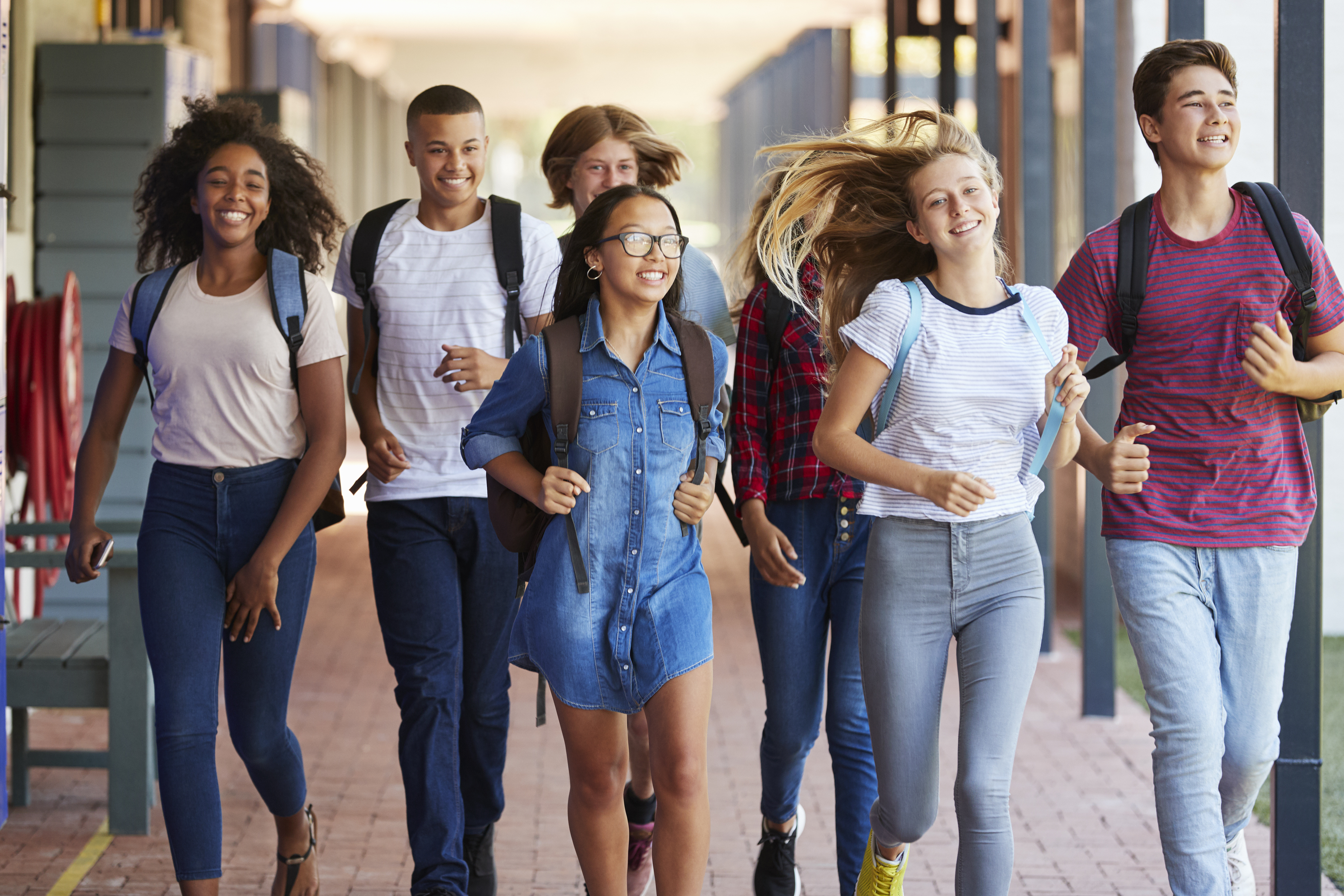 New School Year, New You
"Nobody can go back and start a new beginning, but anyone can start today and make a new ending." Maria Robinson
Heading back to school? Whether you are starting a new school year or semester it is a new beginning and you can take advantage. Students examine their past year(s) in school realizing what went wrong and what successes they had. By analyzing the past they can create a plan to succeed in the new school year. Students learn about and use a variety of strategies that they can implement to meet their goals and be successful in the upcoming school year.