Learn the best way to prepare for any major test.
Be ready for midterms, finals, etc. Create the essential study plan and get the results you want. Get tips and strategies for surviving major tests and learn ways to reduce test anxiety. Get the grades you want with less stress and more success!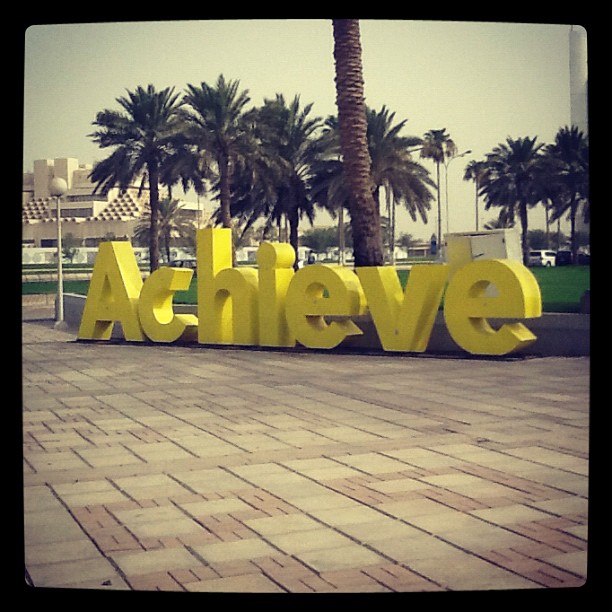 Need
The majority of students report being more stressed by tests and by schoolwork than by anything else in their lives.  About 16-20% of students have high test anxiety, making this the most prevalent scholastic impairment in our schools today.  Another 18% are troubled by moderately-high test anxiety.
These students  "blank" or "freeze" on tests.  High test anxiety reduces working memory, confuses reasoning, increases mistakes, and lowers test scores.  Students with high anxiety perform around 12 percentile points below their low anxiety peers (about half of a letter grade below).
Impact
Understand and manage their emotions

Set and achieve positive goals

Study more effectively and manage test anxiety

Make responsible decisions

Have improved attitudes about self, others, and school

Have better academic performance

Experience reduced emotional distress
Learning Objectives
Set goals and take steps to reach those goals

Create and utilize a detailed study plan

Recognize that emotions, while temporary, can affect behavior and have physical effects.

Use effective organization and time management strategies

Get the tools to improve concentration and focus

Identify and analyze study skills that work best for them based on their learning style

Create system(s) to stay motivated when challenges arise

Build confidence

Identify problems, analyze situations, and solve problems

Identify and demonstrate when and how to use physical activity to manage emotions, thoughts, and behaviors.

Identify strategies and create systems that help them find balance between work and school.

Identify interests and strengths, and build on those.
Program Description
Gather Materials

Students receive the Test Preparation Guide containing time maps, a prep sheet, and more. To get the most out of the program students will need their exam schedule as well as any review packets that instructors may have given them.

Students Use the Study Plan Sheet to analyze HOW they will prepare for their exams listing specific prep and review strategies.
Using the time maps students plan when they will study each subject as well as writing in the date of their exams and all other commitments.
Predict any roadblocks, challenges etc. and create solutions for combating them.
Discuss various tips and strategies for studying and what to do during testing.
Intro to mindfulness and academics
Q&A