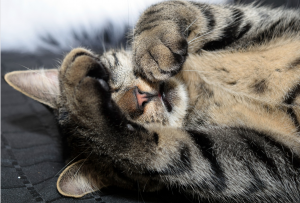 Returning to school after winter break is hard. I think most of us have the post break blues. There's no more sleeping in. You can't just spontaneously call up a friend and go hang out. It's time to get back into the swing of things. Wake up! The assignments are going to start to pile up. It's time to get focused.
Tips for Beating the Post Winter Break Blues
Buy some new school supplies. Get a shiny new notebook. Purchase some fun pens and pencils. No need to go all out like you did at the beginning of the year but a few new items will do the trick.
Break out the planner! It's time to get organized and conquer the rest of the school year. The Student Futures planner is cool. =) Sit down with your planner and write down anything you know is coming up. Don't want a whole planner? Want only a weekly layout sheet? Click HERE
Make a new playlist. What are your power songs right now? You know. The ones that make you play air drum on your lap or the ones where you sing your heart out like you're on The Voice.
Set your alarms to new tones. You either turned off your alarms or kept turning them off and going back to sleep. Changing the tone will help your brain reset and wake up. This strategy will also work if you have alarms set for other things throughout the day.
List the successes you have already had this school year.
List things you have to look forward to.
Set your goals for the rest of the school year. Write two short term and two long term goals. Write your goals in present tense. Write your goals somewhere you will see them daily. For example , in your planner or on a piece of paper you can hang up on your bathroom mirror, etc.
This will take time and patience. It is normal to feel out of whack after winter break. It is naturally hard to return to school and get back in the swing of things.
---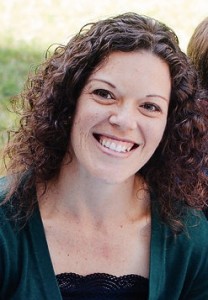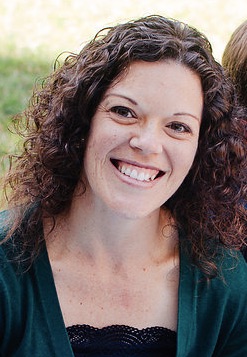 Was this helpful? Find more help like this in the book, Don't Worry Be Happy, a student's guide to less stress and more success. Learn strategies that help you keep a positive mindset, defeat your inner critic, practice mindfulness, persevere, and much more. Obtain the motivation and inspiration you need to reach your goals. Discover a new mindset for success while searching inside yourself.
Melanie Black is a trained Academic Life Coach and mindfulness educator. She is passionate about helping others and learning all she can in the process. With ten years of experience in the field of education, she is determined to help students succeed in school and life. " One of my goals is to continue to be a humanitarian who helps our local community. I am passionate about my relentless pursuit of knowledge and desire to help others."