Start Looking at Summer Programs NOW!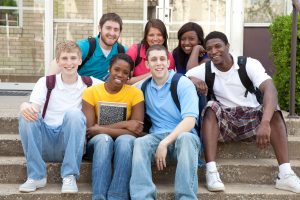 I realize winter break just ended and spring break is around the corner, but summer is not far away. Many summer programs for teens have applications available now and some have a dealing before March. Those that don't have a deadline coming up can still fill up fast leaving little room for the procrastinator. If you are in high school the summer is the perfect time to work on preparing for college and build your college resume. Using your summer break wisely can make a big impact on your future. What do you want to do this summer?
If you don't see something of interest below then create a list of your values, and interests. What organizations or companies in your town have those values and interests? Go to their website and find contact information. E-mail or call the organization or company. Explain who you are and why you have an interest in them. Ask if they have any opportunities for an ambitious high school student who is looking for some experience in that field. Just because there are not opportunities listed on the web does not mean they don't exist! One single email or phone call could get you the summer experience of your dreams and help you build relationships that will benefit you in the future. Be professionally persistent! What's the worst they will say? No? Go for it! Reach for the stars. 
Academic/ Leadership
Student Futures has Summer Programs for Teens in Jacksonville, FL!
Medical Field (volunteer)
UF Health
Nemours
Baptist Health
American Red Cross
Animals (volunteer)
Jacksonville Zoo
Jacksonville Humane Society
The Arts (camp/ course)
Florida Film Academy at Flagler College
STEM (camp/ course/ internship)
UNF Summer Tech Camps for Kids and Teens
Renaissance JAX: STEM/ Robotics
MORE: Local and National Programs
Community Service for Teens Directory
14 Awesome Internships for High School Students
7 Online Educational Opportunities This Summer If You Can't Take an In-Person Course
50 Summer Activities for High School students
32 Community Service Ideas for Teen Volunteers
---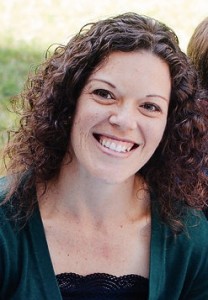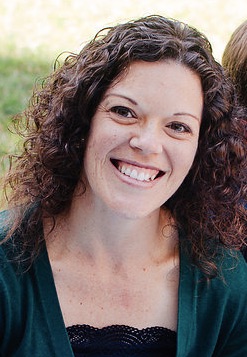 Melanie Black is a trained Academic Life Coach and mindfulness educator. She is passionate about helping others and learning all she can in the process. With ten years of experience in the field of education, she is determined to help students succeed in school and life. " One of my goals is to continue to be a humanitarian who helps our local community. I am passionate about my relentless pursuit of knowledge and desire to help others."