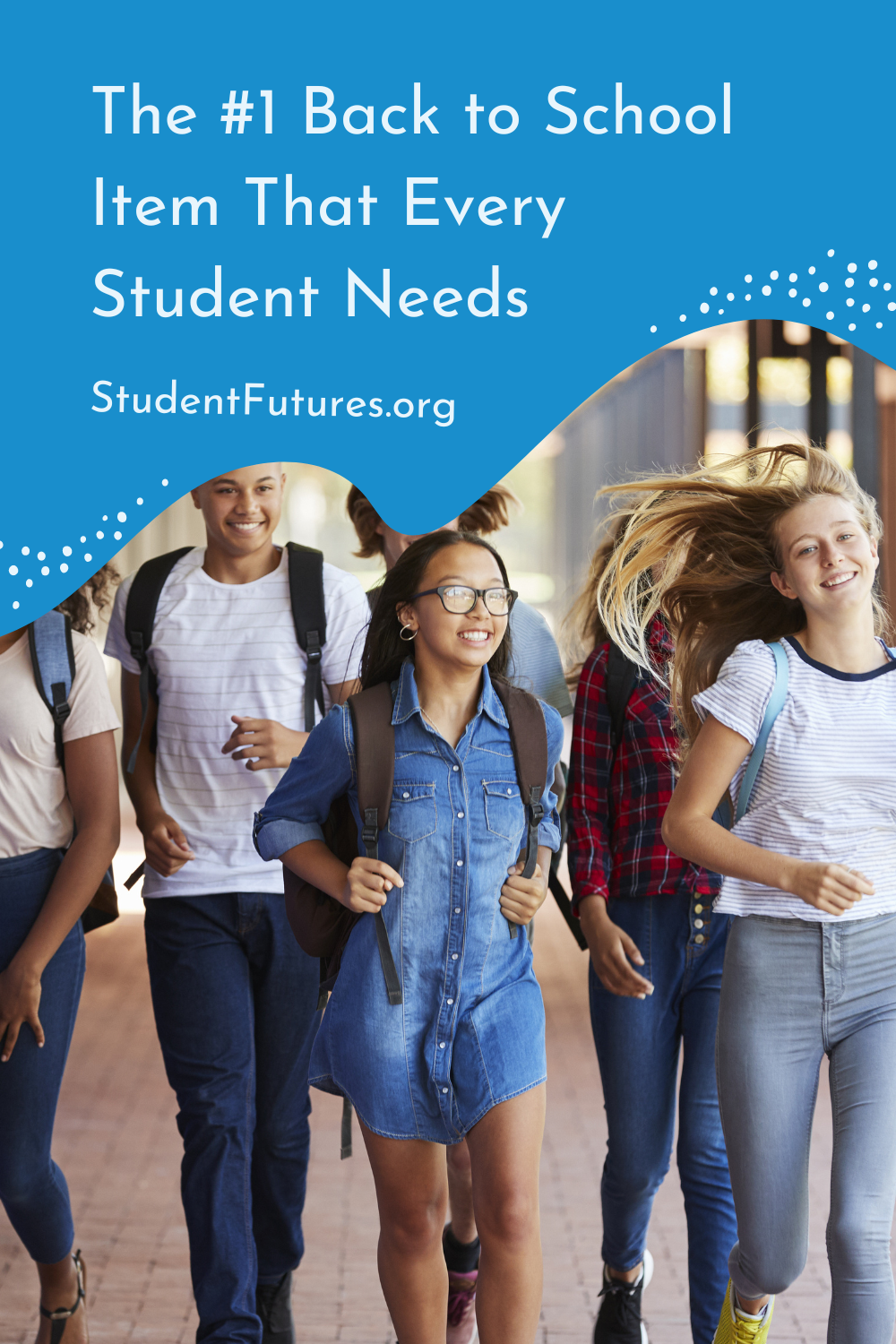 It's hard to believe it's back to school time again. Before you know it, we will be waking up early and trying to get homework done before saying goodnight. There is one item above all else that will help students be prepared for the new school year as well as last until the end of the school year.
A planner needs to be at the top of your school supply list. An efficient organizer will help you not only start the school year with confidence but  act as a guide throughout the year. But how do you choose an academic planner that works for you? There are so many to choose from!
It's what's on the inside that matters! Ignore the pretty covers. Yes. They look nice but your priority should be the structure inside. The stereotypical planner rarely works for the everyone. Look at different layouts and find one you think will work for you. This advice is is not just for students, for teachers too! Homeschool moms, you as well!
Need more help planning for the new school year? Getting the right planner for you can be a challenge. Read my post about "How to Make a Planner Work for You" to learn more about this process. Want more help with back to school? Check out my Ultimate Back to School Guide.
My Planner Recommendations
Must Have Planner Accessories
"Plans are useless. Planning is everything." Dwight D. Eisenhower