This workbook is the best guide to meeting your academic goals for tests, midterm exams, and final exams. Many students have found success with using these strategies! This book contains information that will help you before and during your exams. You will learn how to prepare for any test in a way that suits you as well as combat test anxiety. You will succeed! You can do it!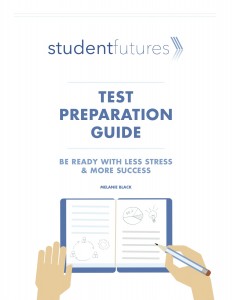 Today's educational system is becoming increasingly competitive for students, as educational institutions are being required to increase their standards. This is causing a stress epidemic amongst students. They must learn as much as they can, and learn it effectively. As someone who works closely with teens I see this the intense pressure students are under. Unfortunately, in school there is no stress management class and students are forced to "deal" with these overwhelming feelings of anxiety.
I created this book so students can achieve the grades they want on major tests with less stress and more success; thus helping them reach their academic goals. With this book I hope you are able to learn how to manage the stress that comes with exams and effectively study in a way that suits your learning style.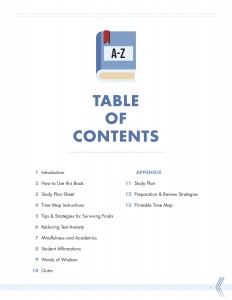 Want this workbook so you can get the grade you want? Contact me at (904) 487-8269 or email me at hello@studentfutures.org for more information. Workbooks are just $15. Need some help preparing for exams? I can walk you through every step of the way. We can set up a session and make a plan for you to achieve your goals.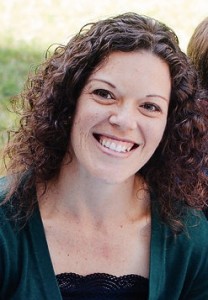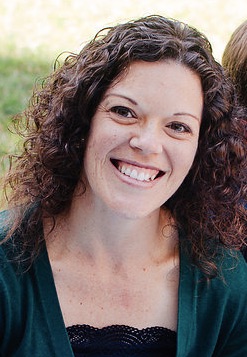 Melanie Black is an Associate Certified Academic Life Coach and mindfulness educator. She is passionate about helping others and learning all she can in the process. With ten years of experience in the field of education, she is determined to help students succeed in school and life. " One of my goals is to continue to be a humanitarian who helps our local community. I am passionate about my relentless pursuit of knowledge and desire to help others."